Single Body Cremation Incinerator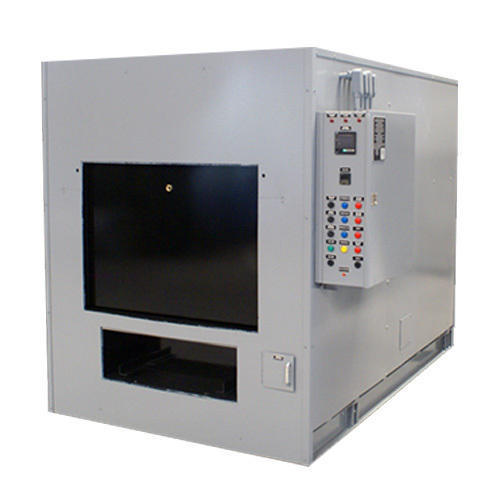 Single Body Cremation Incinerator
Product Code : TZ-230BC
Brand Name : ZUCITEKNIK
Price And Quantity
Product Specifications
Type
Waste Incinerator
Material
Steel
Operating Type
Automatic
Usage Level
Medical Level
Bag Size
Medium
Power Source
Electrical
Single Body Cremation Incinerator

Product Details:

Dead Body Crematorium TZ-230BC
LPG/ Diesel crematorium, Electric Heated crematorium, electrical Crematorium,
Consists of a cremator- double chamber electric heated cremator chamber,
Ash collection tray,
Air blowers,
Electric heater heated,
Crematorium emissions management equipments,
Instrument panel board,
Incineration chamber temperature = 800 degree.

Constructed with top quality aluminium oxide refractory bricks, with top quality castables, hearth clay and mortars Secondary chamber wherever the venturous gases and toxics and different volatile substances area unit fully burned.

Electric loaded 16kw incineration.

Cremation ashes dispose of time: inside three hours from the completion of a incineration. Cremation time per body: sixty to ninety minutes.
Additional Information:

Packaging Details: Box Carton
Contact Details
Zuci Fem Care Solutions


Waste management
57, 7th Main, T Block, Bhavani HSBC, Banagiri Layout, Bengaluru - 560085, Karnataka, India
Ms Nisha Nazre (Proprietor)